Playing for pride and country is more than just a game.
It's been a full year for esports and the International Olympic Committee (IOC). In just a few days, the 2022 Asian Games will debut esports as a medal event. It's a first for the continental multi-sport event after it was featured as a demonstration sport back in 2018.
The featured medal events are Arena of Valor, Dota 2, Dream Three Kingdoms 2, FIFA Online 4, League of Legends, PUBG Mobile, and Street Fighter 5. AESF Robot Masters and AESF VR Sports will also be held as demonstration events.
This will be the first IOC-recognized event to run esports. Prior to that was the Southeast Asian (SEA) Games, which was supervised by the IOC. The IOC themselves also recently held its Olympic Esports Series in Singapore. Never before has esports been pushed so hard into the Olympic spotlight, further adding fuel to the possibility of it becoming a staple in the Olympic Games.
Building a Following
Of course, the IOC's focus on esports didn't just appear overnight. They've been testing the waters for years with multiple demonstration events. Asia, on the other hand, has been all-in on esports from the very start. They've been championing esports ever since the 2007 Asian Indoor Games featured it as a medal event.
Esports has always been massive in Asia so it's no surprise that they're the ones leading the charge for its inclusion in IOC-recognized events. "Asian esports has become a thriving industry," says Asian Esports Federation president Huo Qigang, "unleashing enormous potential and connecting people from different backgrounds, cultures, and countries."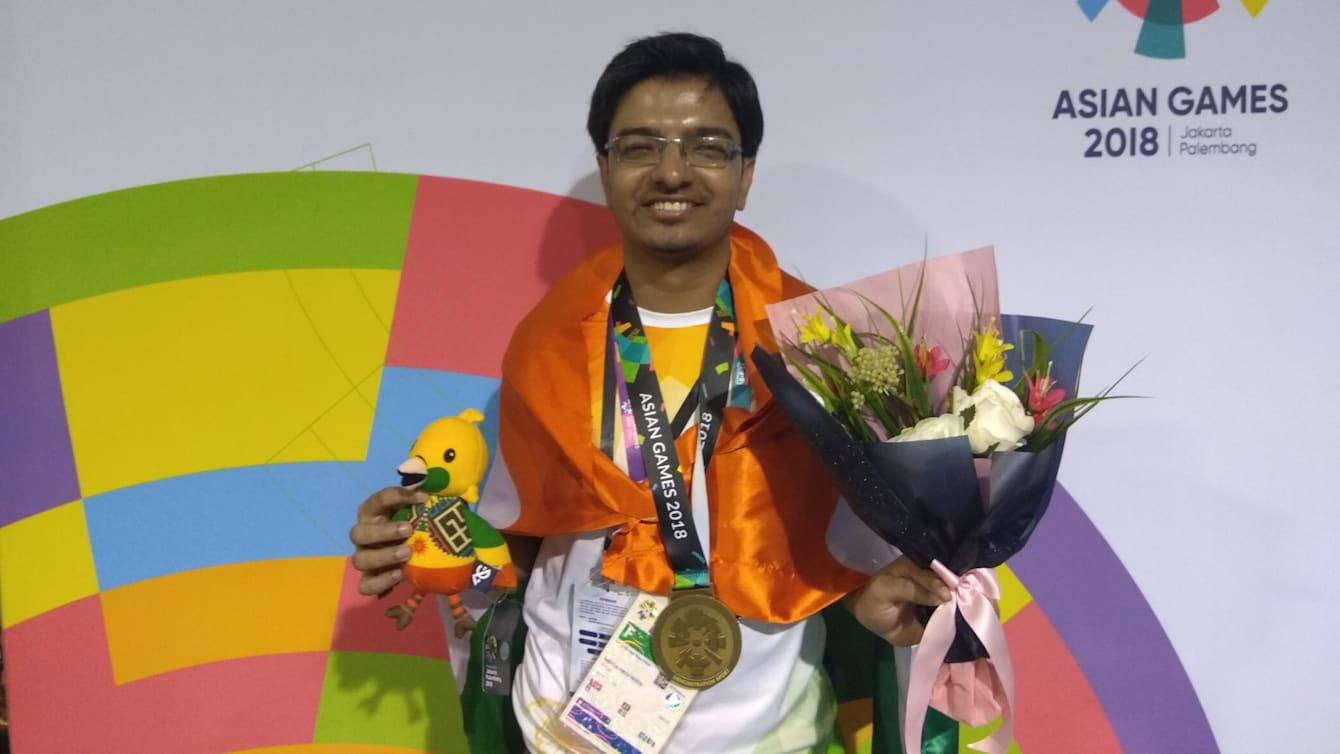 This is especially true for esports professionals who see the Olympics as the ultimate goal and validation for their efforts. For Indian gamer Tirth Mehta, playing at the 2018 Asian Games and speaking with other athletes was an eye-opening experience. "It was very encouraging when they admitted that the skills required in esports are the same as the skills, hard work, and dedication required to become a professional athlete."
"It was my dream, as well as everyone else's in esports, to have esports in the Olympics," said Lim "BoxeR" Yo-hwan in an interview. The Starcraft: Broodwar icon needs no introduction in the esports scene in South Korea, yet playing in the Olympics was still something he aspired to do.
More Than Just a Medal
For South Korean esports athletes, however, playing in the 2022 Asian Games is more than just a dream come true. For them, it's a way out of their mandatory military service and extending the length of their careers.
In South Korea, men are required to spend two years of mandatory military service. This happens around their early 20s, which is devastating for athletes who are just peaking in their careers. Postponements can be made for high-performing individuals but eventually, they have to serve, effectively signaling their retirement from play.
Exemptions are given to exceptional individuals who use their skills to bring national prestige. In this case, winning a gold medal in an Olympic event like the Asian Games offers an out for athletes. This means that South Korea's esports athletes are fighting for more than just national pride. With this avenue open to them, the future of their careers is also on the line.
In particular, there's a big spotlight on South Korea's League of Legends team as Lee "Faker" Sang-hyeok, the living legend of LoL esports, is part of the roster. At 27 years old, Faker has managed to avoid mandatory service thanks to his remarkable record of achievements. However, winning gold in the Asian Games would allow him to extend his storied career to even greater heights. You could say the same for every hopeful South Korean athlete entering the multi-sport event.
With esports now officially part of the Olympics' line-up, it's clearer than ever that this is more than just a game to these athletes. These players give as much blood, sweat, and tears for their sport as any other athlete in the Asian Games. Hopefully, with the IOC's continued support, these athletes get more chances to show their passion on the global stage.
Banner photo by Colin Young-Wolff/Riot Games.
---
Related Stories:
Sports Sim or Something More: What Exactly is an Esport?
SIBOL Philippines Finishes on Top as Mobile Legends WEC 2023 Champions